Skills & Careers your way Moonee Valley
Health & Fitness Health & Wellness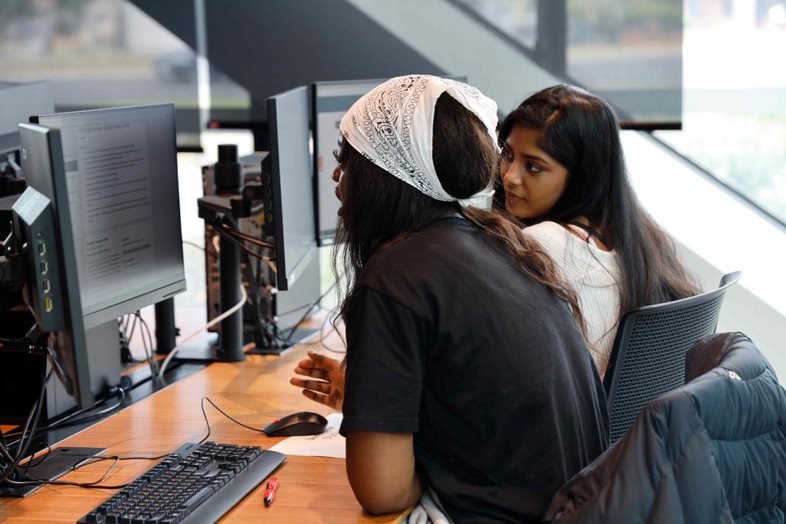 In partnership with MOVE Moonee Valley City Council, Victoria University (VU) Polytechnic's is offering their FREE 'Skills and Careers: Your Way' program to women in the City of Moonee Valley.

This 6-week program is designed to build skills awareness, networks, and a better understanding of career and training opportunities for women looking to get back into the workforce or change their career.

Facilitated by VU Polytechnic in collaboration with industry and community, the program aims to equip women to prepare for work and training.
Benefits of the program
Throughout the program you will be well-equipped with resources to support you and your learning, as well as access to support and further training services upon completion to continue your journey. Other benefits include:
Identify your unique strengths and skills to build confidence
Transferable skills development
Understand career and training opportunities
Build job recruitment knowledge
Network with industry guests
Build lasting relationships with like-minded women
Register for the program
Registrations are now open, with the program starting from Wednesday 13 October.
Visit the VU Polytechnic website to find out more.