Timetable
Group Classes Timetable
Improve your fitness and become a part of the community by joining our popular group fitness classes at MOVE Moonee Valley.
Our timetable features a wide variety of exercise classes to suit everybody's individual needs and fitness levels. Getting started in a gym can be daunting. If you want to build up your confidence, group fitness classes can help you through accountability and social encouragement.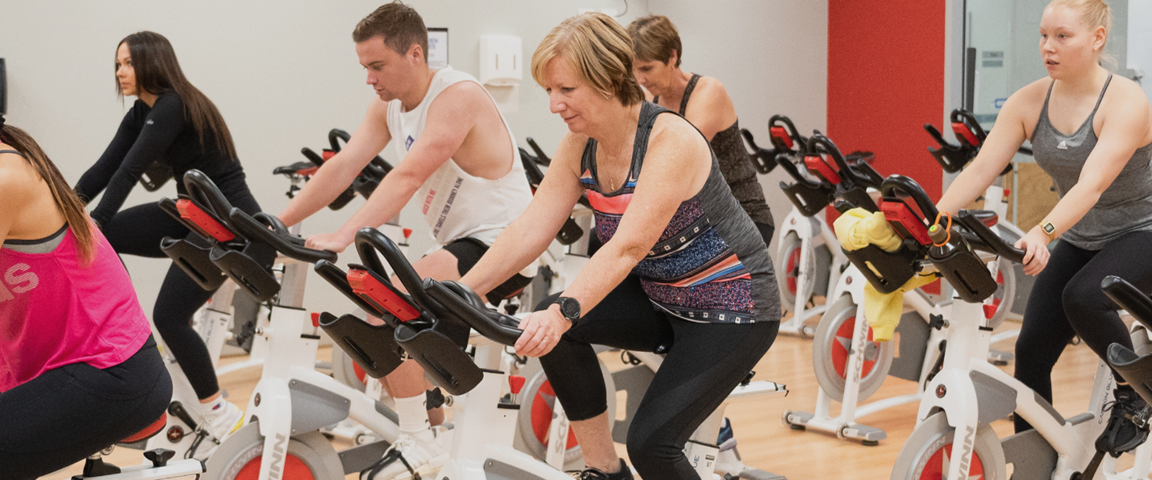 January Public Holiday Timetable
We have classes running across both Ascot Vale and Keilor East Leisure centres on January 26. MOVE members will be able to bring a guest for FREE on the day, to come and try a group fitness class (or two... or more!). Simply register your guests information via the button below, and indicate which class(es) they want to attend. Centres will be open from 8am - 8pm. Please note that timetables are subject to changes, so always check and book your classes via the ActiveWorld app.
Group Fitness timetable
Check the group fitness timetable at Keilor East Leisure Centre.
Ascot Vale
Check the group fitness timetable at Ascot Vale Leisure Centre.