Join the MOVEment at Keilor East Leisure Centre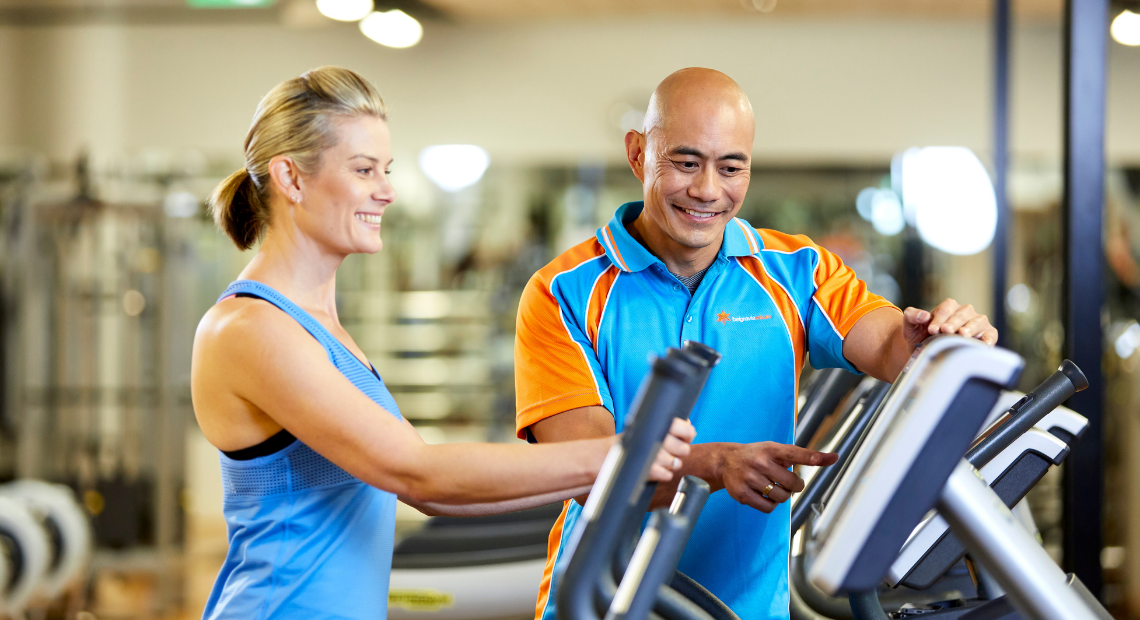 Join the Movement at Keilor East Leisure Centre
Make the MOVE at Keilor East Leisure Centre and start your fitness journey the right way. Become a member and receive the limited First Mover welcome pack!
Our State-Of-The-Art Keilor East Leisure Centre
Launching in October 2021, this highly anticipated state-of-the-art leisure centre is Moonee Valley's largest capital works project ever and boasts an incredible facility that encompasses wellness and leisure in one location. Keilor East Leisure Centre hosts both indoor and outdoor pools, a fully-equipped gym, Group fitness, wellness and cycle studio, an indoor kids water playground, dedicated warm water program pool, spa, steam and sauna, cafe, childcare and much more.

Become a member and get ready to enjoy the incredible facilities and programs. It's time to get MOVING!

MOVE Locations
MOVE MV is the one-stop shop for all your fitness and wellness needs. You can choose between Ascot Vale Leisure Centre, Queens Park Swimming Pool and the soon to be opened Keilor East Leisure Centre. Select a location that suits you and get ready to MOVE with us.
How Do I Join?
Become a member and kickstart your fitness journey with us. Being a MOVE member means getting reciprocal rights for using all of the MOVE fitness and aquatic facilities. Simply choose from our membership options, sign up online, or get in touch with us!
Learn To Swim
We are proud to offer GOswim swimming lessons that are powered by Swimming Australia. This swimming program offers a fun new way to learn to swim and be safe in and around water. Take a look at our swim experience journey below to identify the ideal entry level for you and your loved ones.
What is MOVE?
MOVE is Moonee Valley's new face for Council-owned leisure facilities, launched in January 2021. MOVE was created to deliver on the Council's vision of a healthy city for all residents. With a new membership offering, MOVE will help our community stay healthy and well.

MOVE Moonee Valley will provide a range of new programs and services at each of the facilities, including all of Council's aquatic, health and fitness facilities and neighbourhood hubs.

There will be a range of new MOVE Membership options available, with each one providing you reciprocal rights at any MOVE facility. That way, you'll have greater choice and access to fitness opportunities across Moonee Valley.

We Are Opening October 26!
We are so excited to announce our full facility opening on Saturday 30th October for fully vaccinated members and guests. We will be operating in line with the Victorian Government Road Map adhering to square meterage rules and maximum capacity limits in our aquatic area and gym. To learn more, please keep reading.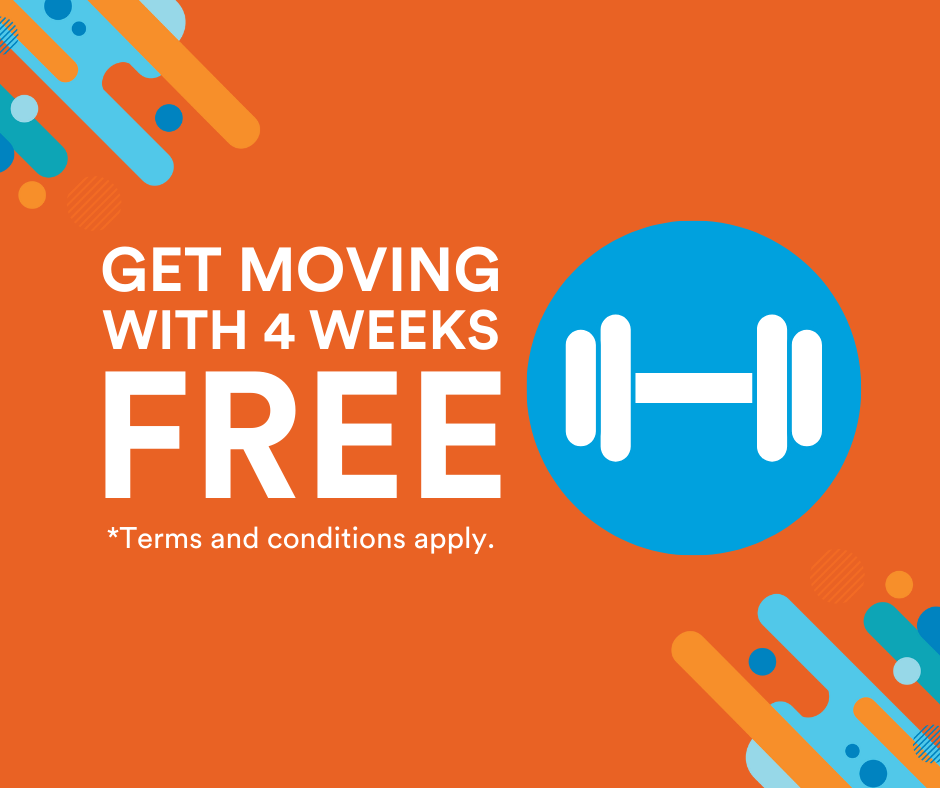 Get MOVING with 4 weeks free
Join the MOVE community today to get 4 weeks free and more*!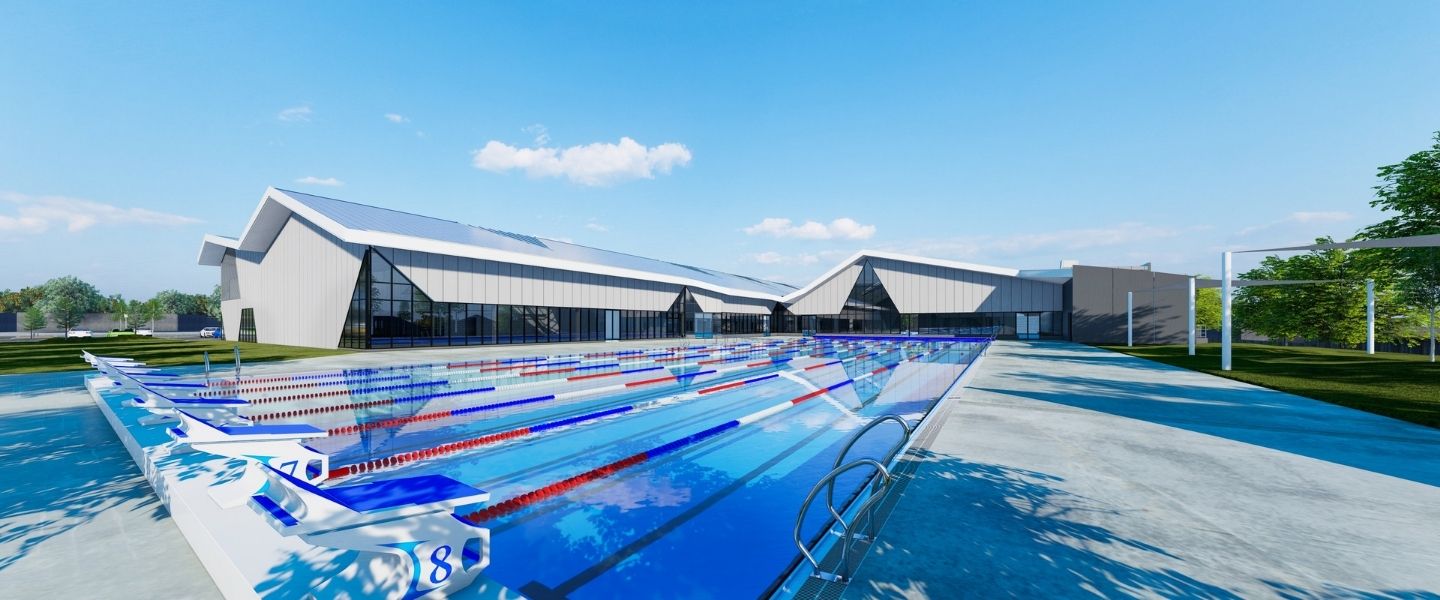 Keilor East Leisure Centre construction is complete!
Check out the latest Keilor East Leisure Centre tour with Mayor Cam Nation!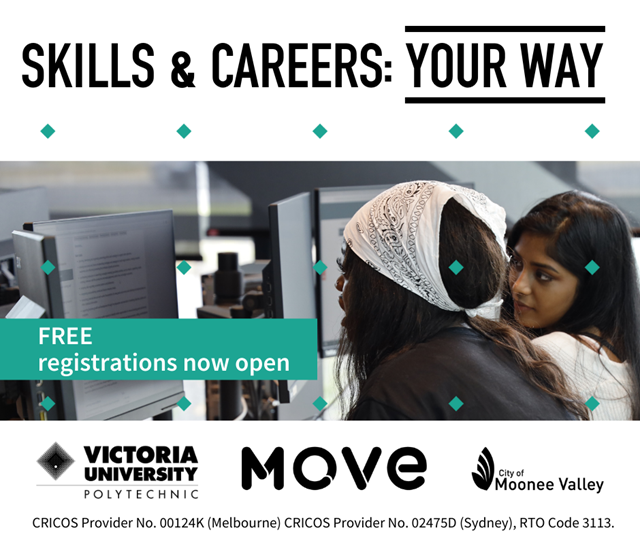 Skills & Careers your way Moonee Valley
Are you a woman living in the City of Moonee Valley who is looking to get back into the workforce, training or wants to explore a new career? The Skills and Careers: Your Way program can help you get there.